Hi there
I'm in the process of coming up with new class ideas, which is a challenge, especially when you have to keep them to 1 and a half hours!
Anyhoo, I had a practice and came up with these two pieces.
The first bracelet is a spiral loop incorporating chips. Very easy but effective pattern.
The second bracelet is a simple wrapped bead. However, the technique does take a bit of getting used to. Not the mention, make your fingers very sore!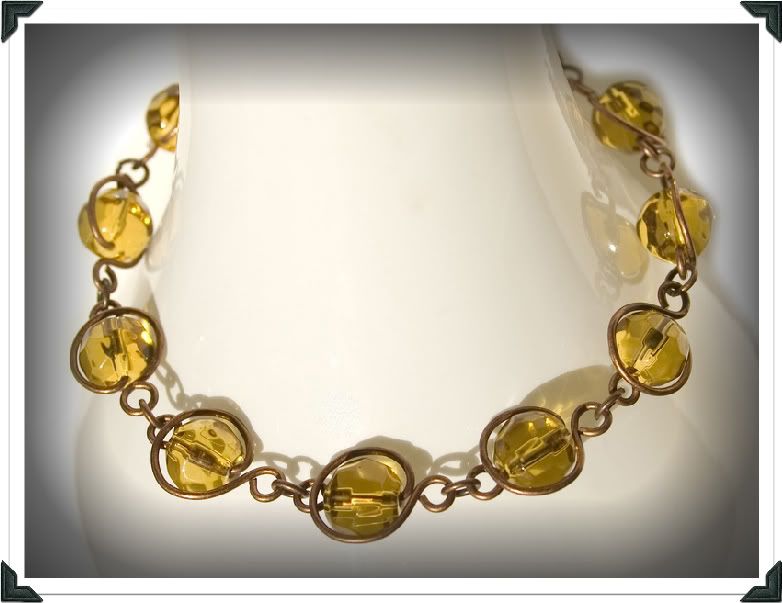 Enjoy!
Carrie